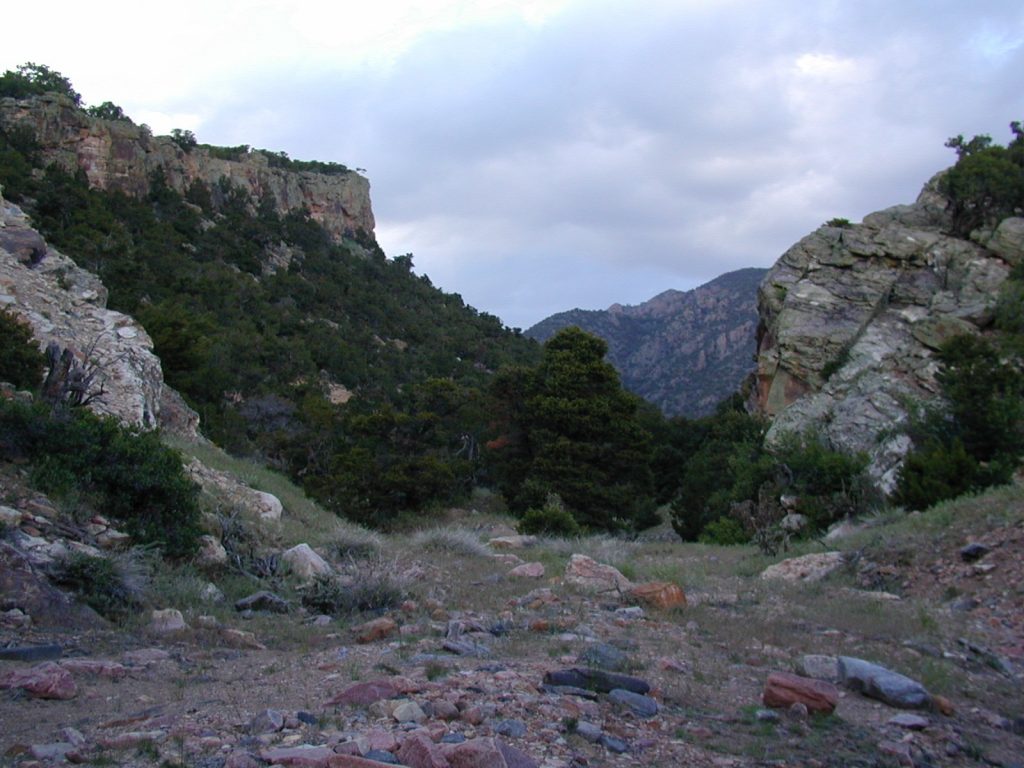 Pictures taken on Condor Ranch near Greenhorn Mountain
SIX-GUNS AND SLAY BELLS: A CREEPY COWBOY CHRISTMAS
Publisher's Weekly recognizes Charlie Steel's short story, JOSHUA'S
VOICE, along with other spooky Christmas tales by many famous
western authors.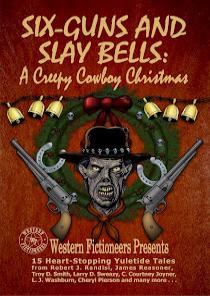 According to this entertaining collection, Christmas in the Old West includes ghostly saloons, cryptic phrenological snake-oil salesmen, nightmarish men in black, ferocious Apaches, and ornery drunks. In Douglas Hirt's "Christmas Wraiths," tall tales turn true. A Texas Ranger and Santa Claus (calling himself Pop Edmunds) team up to defeat desperadoes and please children in James Reasoner's "Presents for One and All." The West is the staging ground for the eternal battle between good and ill in Cheryl Pierson's "The Keepers of Camelot." Even a monster helps secure justice in L.J. Washburn's "A Creature Was Stirring." The spirit of giving finds an impressive incarnation in Charlie Steel's "Joshua's Voice," in which human influence on the western landscape poses somber questions about the Great Frontier and extends the reach of this seasonal collection… ( Publisher's Weekly –  November 2012)
Rope and Wire Western Short Stories Volume 4
Charlie Steel's short story, YOU BIG, UGLY, STUPID PIG, appears in this exciting anthology published by Rope and Wire, the largest western multi-media site on the World Wide Web.
Summary: YOU BIG, UGLY, STUPID PIG is a tale about a wild western relationship and misunderstandings that takes place in the late 1800s.
More SHORT STORIES by Charlie Steel:
AND MANY MORE . . . . . . . . 
More Western novels by Charlie COMING SOON:
AND MANY MORE . . . . . . . .